RRPATCH.COM is Under Construction , Thank You for Visiting Please check back in a few days to view the new updated listings of Patches.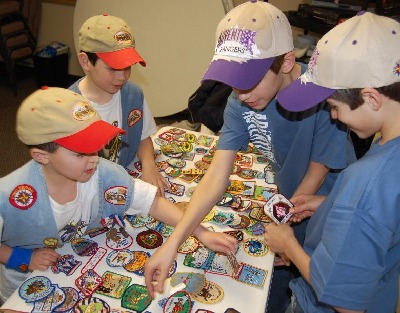 Boys Love Patches the earliest Royal Ranger patches go back to 1964-1965. It all started with Pow Wow Patches then came FCF events and the First Camporama in 1974. Soon every district started having Pow wow events and Patch trading started at our National gatherings. Men and boys started collections of patches from their District and others. As Johnnie Barnes vision expanded more countires were added.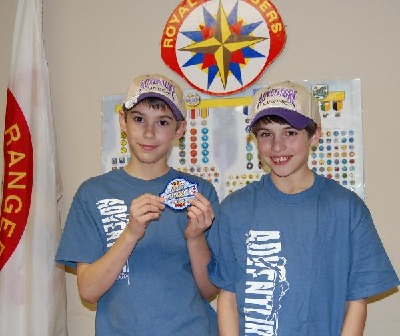 Royal Ranger Events are held in each of the 56 USA Districts and 73 Nations around the World. The patches from these events represent a place were boys have lots of fun, learn new skills and are touched by God in exciting worship services. The patch creates a memory of a great event in a boys life that he talks about for years to come.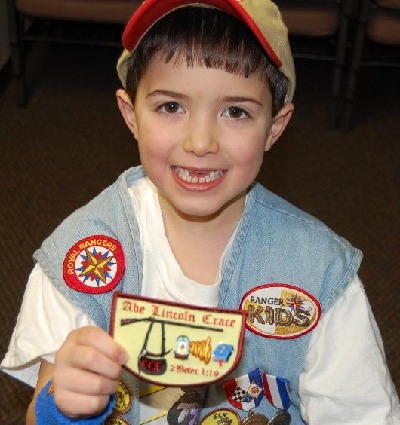 Ranger Kids love patches and weekly Royal Ranger Meetings. The Games, Bible studies and crafts provide the boys with a great learning environment and when they earn a badge or an event patch they run to Mom and want it sewn on their vest.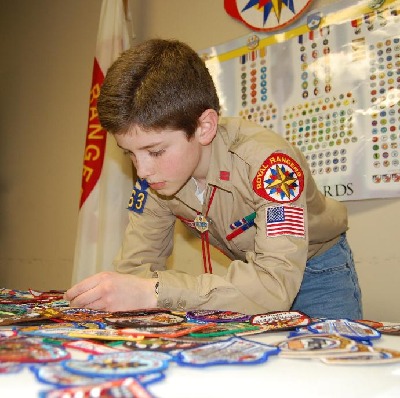 At large events like Camporamas Boys trade Patches,Pins and special items. The excitement grows as the boys display the pins on their hat and show each other their patch collections.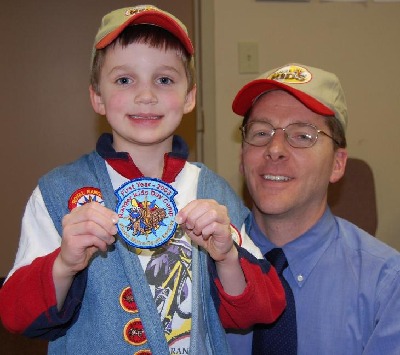 This Ranger Kid has a special patch with JB Beaver on it. The Boys like JB Beaver and learning about other animals in the advancement trail. When a Dad becomes a Ranger leader he has an opportunity to serve his church and serve God. He also is a hero to his son for being there to teach him how to be a man.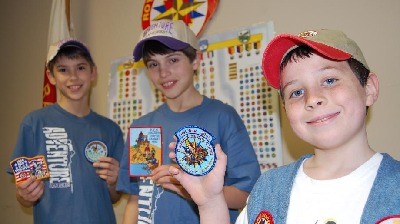 The Boys earn Advancement patches and event patches on a Trail that leads to the Gold Medal of Achievement (GMA) this trail points a young man toward a life of higher education, greater success and a closer commitment to Jesus Christ.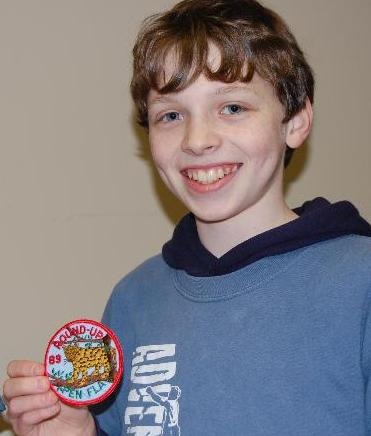 How many Royal Ranger patches are there ? An estimate from 56 USA districts over 46 years with 3-10 event patches per District/Section 11,000 to 13,000. Australia has about 2,000. Other Countries 1,000 to 2,000 Total estimate 14,000 to 18,000.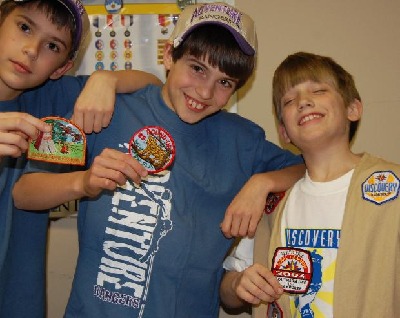 THE CODE A Royal Ranger is ALERT He is mentally,physically and spiritually alert. CLEAN He is clean in body,mind and speech. HONEST He does not lie cheat or steal. COURAGEOUS He is brave in spite of danger,criticism or threats.LOYAL He is faithful to his church,family ,outpost and friends. COURTEOUS He is polite,kind and thoughtful.OBEDIENT He obeys his parents,leaders and those in authority. SPIRITUAL He prays,reads the Bible and witnesses.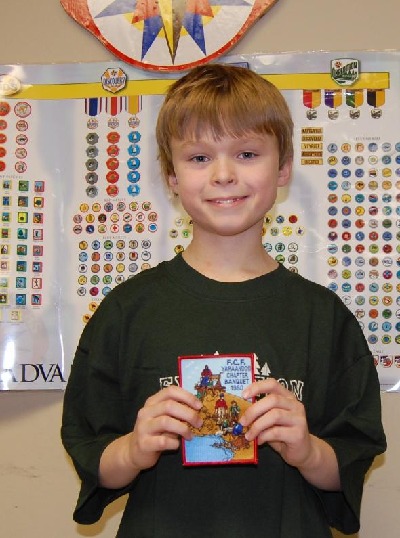 A boy arrives at the evening service at Pow Wow bringing with him some troubles from school , problems at home and feelings of guilt that he has done something that can not be forgiven. Then he hears a stirring message from an anointed speaker that tells him JESUS will forgive anyone even him and he goes forward for prayer with a Ranger Leader and walks away forgiven with an assurance of Heaven. He now has a helper with him the next time there is trouble in school or at home, he has Jesus and his Royal Ranger buddies to help him through. The patch from that event is not only a keepsake it represents the night his life was changed by the Holy Spirit of God.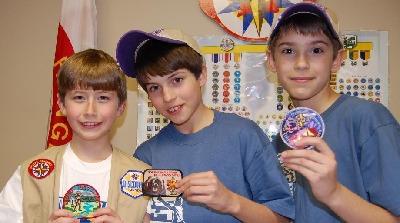 In 1976 I prayed with the first Pioneer boy that wanted to receive Christ as his Savior. His name was Nathan since then I have been privileged to pray with hundreds of boys over 32 years.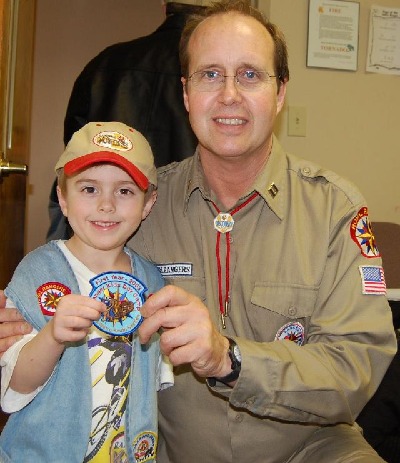 From time to time I do a video interview asking the boys questions and I always like to ask who is the best Commander in our Outpost ? Some boys hesitate, some boys tell me I am the best. But every son of a Royal Ranger leader always tells me "My Dad is the Best Commander !" These Dads are heros to their boys. From a boys point of view having his Dad as a Commander is something he is very proud of.

In brief, you should know the following about us: RRPATCH.COM was established in 2001 and has been responsible for providing outstanding images and information to patch collectors ever since. Our specialty is in the area of Royal Ranger patch collecting around the world. Our regular customers particularly value the images and information about Rare patches. Our business is located at Monticello, Illinois USA.



Royal Rangers Emblem (R) 1976 by The General Council of the Assemblies of God; Springfield,Missouri 65802-1894. The Royal Rangers Emblem may not be reproduced, stored in a retrieval system, or transmitted in any form or by any means-electronically, mechanically,photocopies,recording,or otherwise-without prior written permission from the national Royal Rangers department.